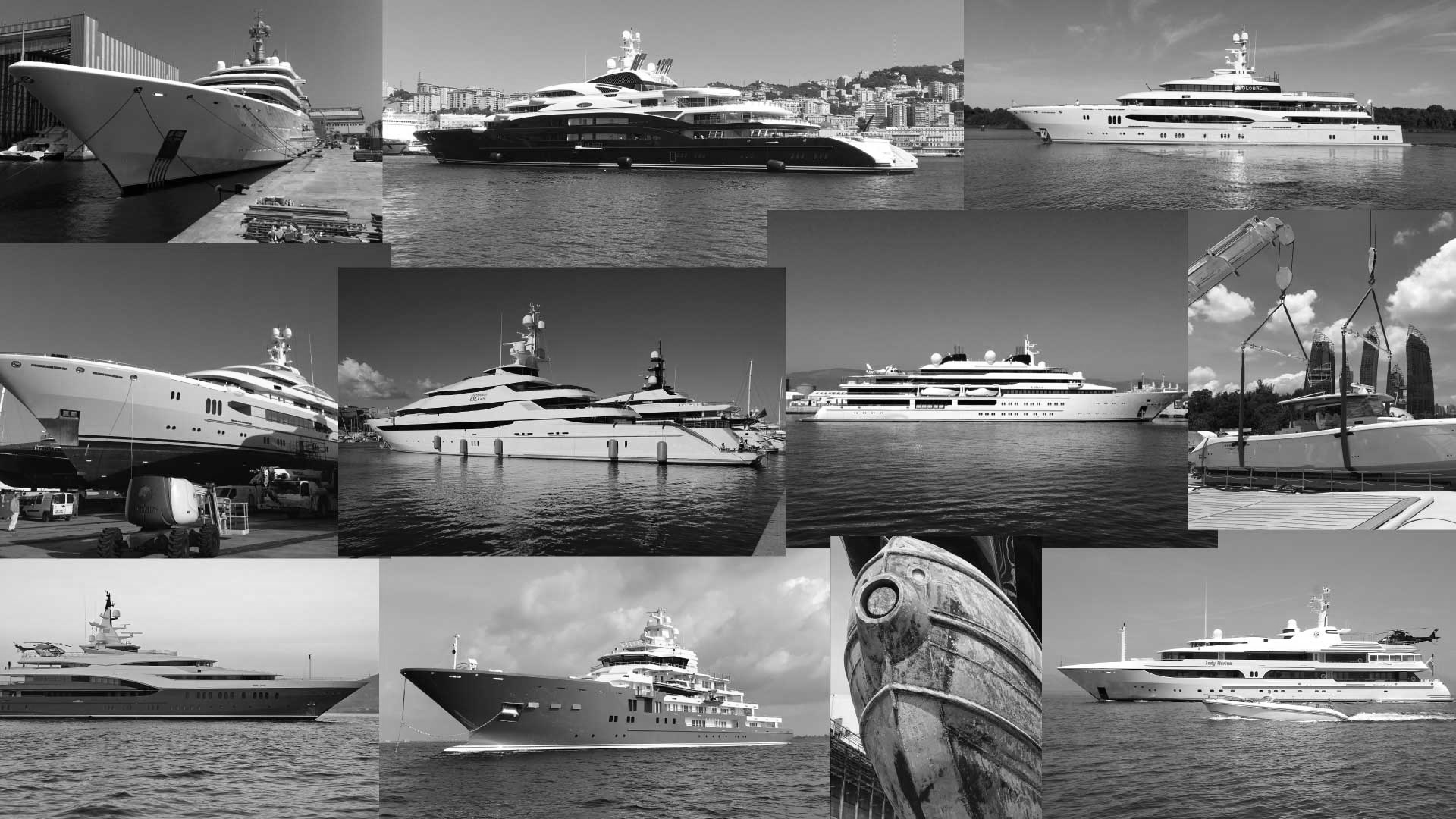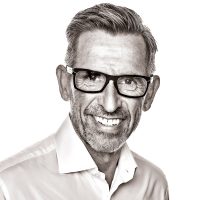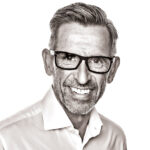 CAPTAIN MALCOLM JACOTINE
A Master Mariner, with an engineering, computing and business background. I have been involved in the superyacht industry since 1989 when, following what was supposed to be a short sabbatical, I took command of my first yacht, a Swan 57 sailing yacht owned by Computacenter PLC – I founded and managed their multi-million Pound, Computer Aided Design (CAD) division.
In 2010, after nine years running the Feadship LADY MARINA, I returned to college for ten months, in Fremantle, Australia, to upgrade my qualifications to Master Unlimited. This was something I felt was unfinished business from my merchant navy days and also because I recognised a growing need for captains with both superyacht experience and commercial qualifications.
This proved an invaluable combination for the new breed of yachts above 3000gt and I have been fortunate to sail on many of them including EQUANIMITY, SERENE, KATARA, ULYSSES, AVIVA (98m) and ECLIPSE.
My knowledge comes from the time served in command and the variety of vessels I have worked on; from the Swan 57 to the mighty ECLIPSE.  This experience encompasses not only leadership, management, operational, fiscal and technical areas, but also extends to helicopter operations, new-build and refit, contract negotiation, project management, vessel purchase and registration, Flag and Class.   I have also provided conceptual design input on a number of projects.
A highly experienced mariner with a proven ability to step in at the last minute in the most challenging of circumstances, whether that be the first Flag survey on a 130m+ yacht, relief captain on a 95m+ yacht during an intense owners trip or, organising a refit for a 90m+ yacht in Columbo, I can always be relied upon to deliver in a calm and professional manner.
I am an active supporter of the superyacht industry, speaker, occasional author and leading advocate for sustainable yachting.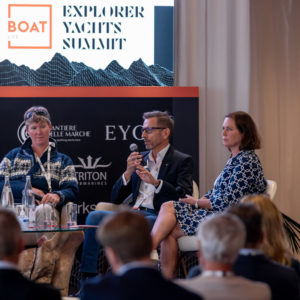 An Associate Fellow of the Nautical Institute, member of the Yacht Club de Monaco and Monaco Capital of Advanced Yachting.